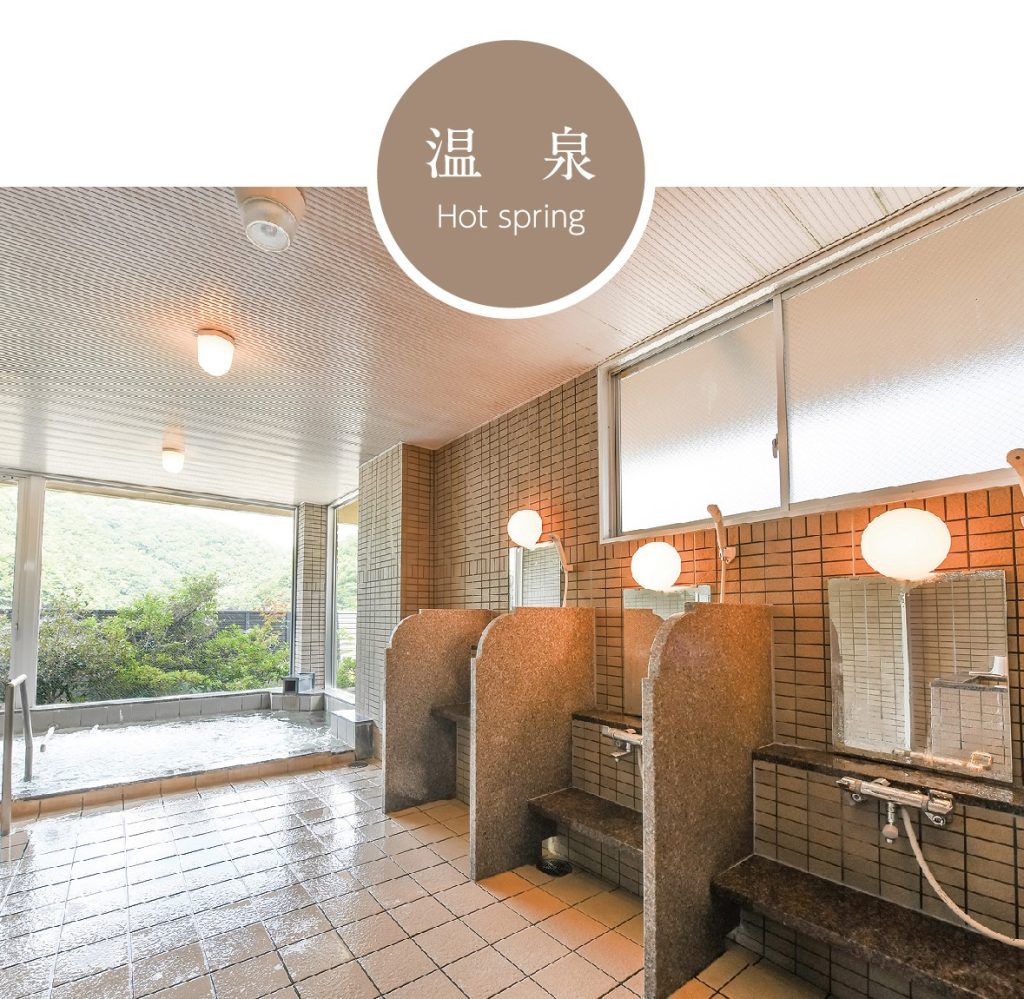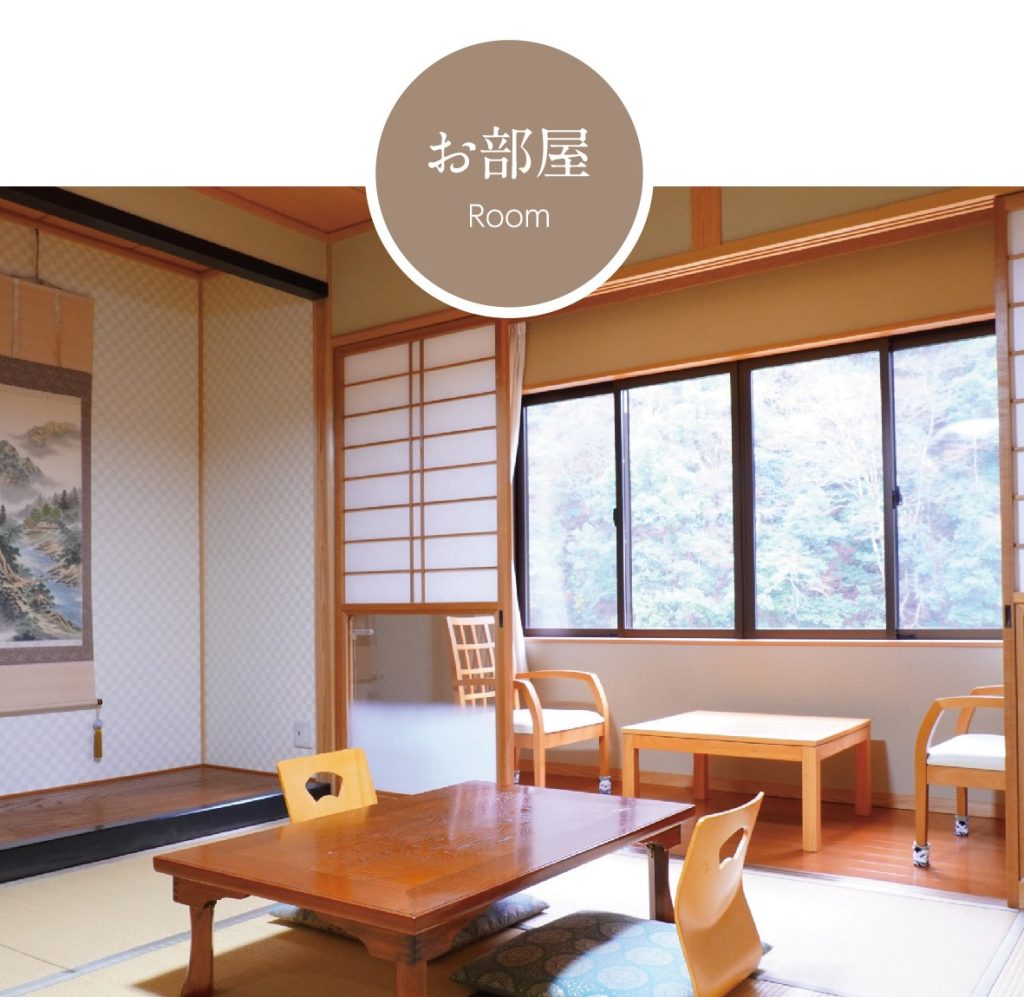 A rural landscape rich in poetry It heals the fatigue of the day and soothes the mind.
This hot spring inn is located next to Ayu no Sato Park in Shobara City, Hiroshima Prefecture.
You can stay overnight after playing in the park, and you can also take a day trip bath, so it is very convenient to use the hot spring immediately after playing in the park.
In addition to hot springs, we are proud of our cuisine! The restaurant offers a wide variety of menus, including freshwater fish dishes such as salt-grilled sweetfish.
In addition to the adjacent park, there are many sightseeing spots nearby! It can also be used as a base for sightseeing. This is an accommodation facility that boasts a free-flowing hot spring.
You can enjoy delicious natural sweetfish dishes, rural dishes, and Hiba beef.
In the summer, you can enjoy nature while staying overnight, such as playing in the water in the nearby river.
Manager of Takase no Yu Co., Ltd.
Nobuki Okayoshi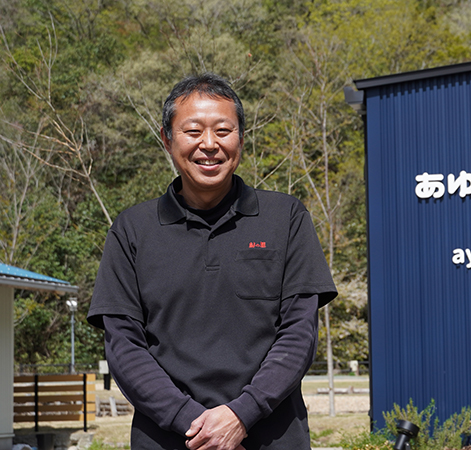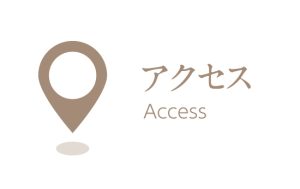 ●About 35 minutes by car from Shobara Interchange●About 15 minutes by car from Kuchiwa IC●About 25 minutes by car from Miyoshi Higashi Interchange
●About 1 hour and 30 minutes by car from Hiroshima Station (via Chugoku Expressway) ●About 1 hour and 30 minutes by car from Fukuyama Station (via Onomichi Expressway)