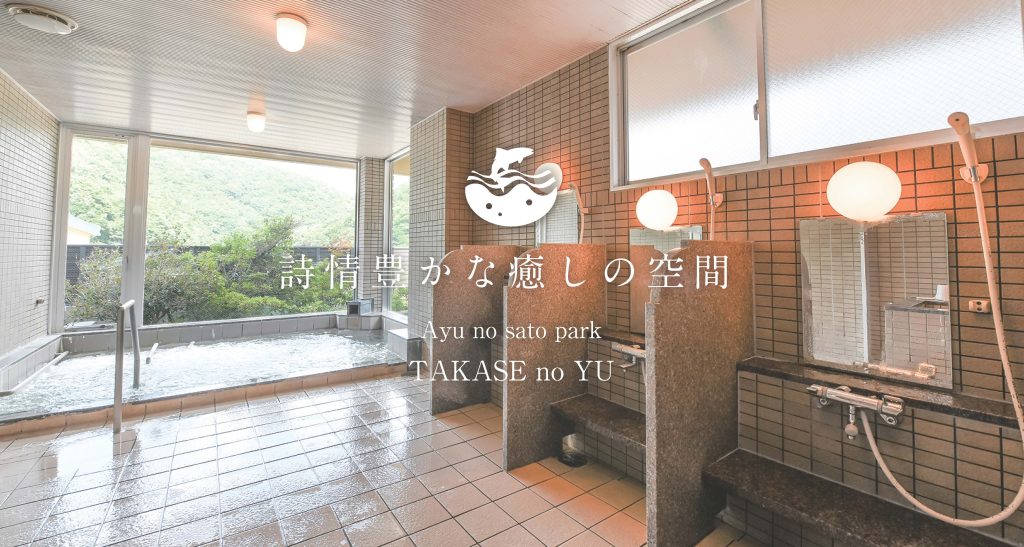 The free-flowing hot springs are also popular with locals, so please heal your fatigue with the free-flowing hot springs that will soften your skin.
It looks colorless and transparent, and it is a "radium hot spring" like an ordinary hot spring.
In fact, its medicinal power is said to be "universal hot water".
Radon contained in hot springs and in the air activates cells and boosts immunity (anti-aging).
You can also expect a detox effect by improving your metabolism.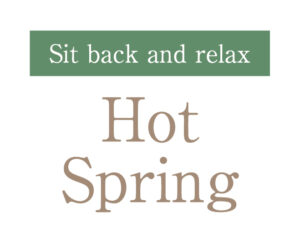 I can do it because it's a small bathtub
Free-flowing hot spring

〔Bathing fee〕
●per adult 520 yen ●per child 310yen
Day trip bathing is also welcome! !
For day trip bathers: 10:30 a.m. to 7:00 p.m.ご入浴頂けます!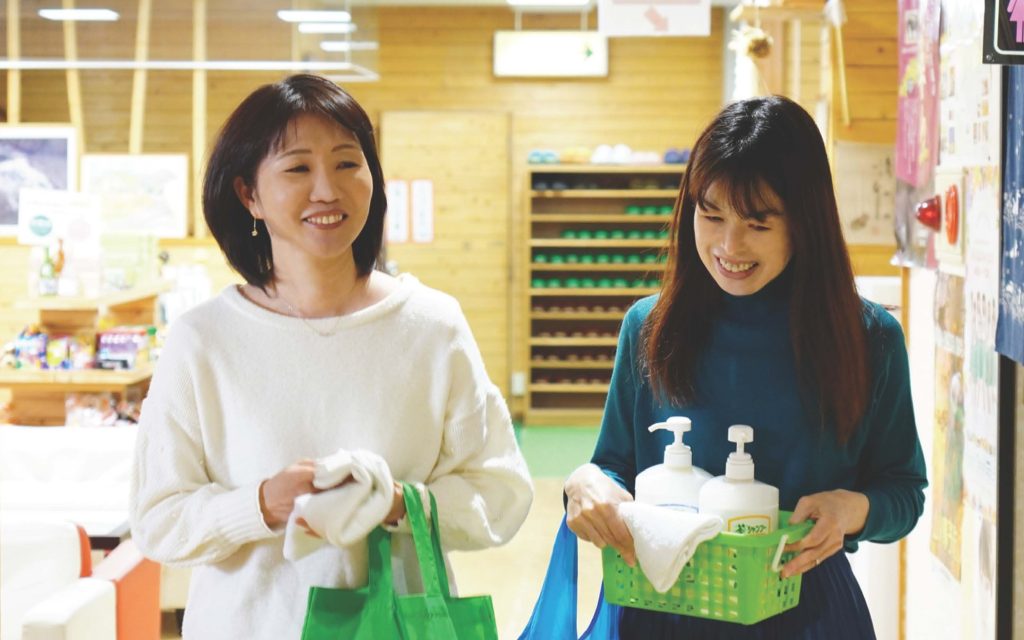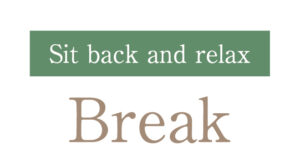 The seasonal scenery that spreads outside the window,
Create healing and peace
If the time after bathing is rushed, the real pleasure of hot springs will be halved. Here is the time when the sweat is comfortably removed.
You can spend a relaxing time with the scenery outside the window as a borrowed scenery.
〔Room break fee (other than accommodation)〕
per hour
●Japanese-style room 6 tatami mats/940 yen ●Japanese-style room 8 tatami mats/1,250 yen
●Large meeting room/Annex/¥1,460